Real-time data
intelligence for airline
fare optimization
FareTrack's data has been supporting airline revenue management teams worldwide. Our cutting-edge sourcing technology allows us to deliver decision ready data, in real-time. Our data is complete, and highly accurate, and designed to make fare optimization simple.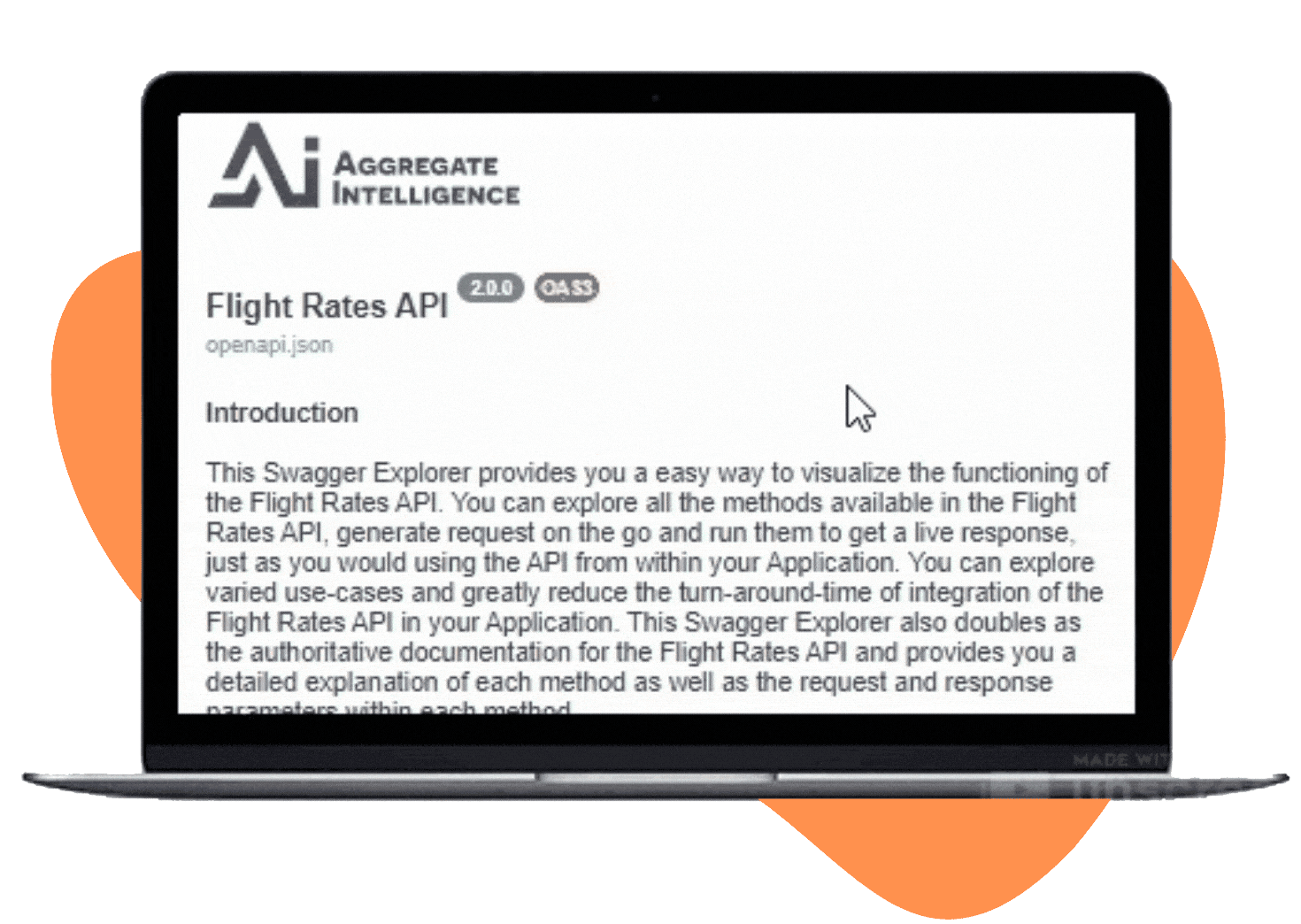 Decision ready data for airline revenue management & pricing
teams
Airfares per airline, route, cabin, & source
Any origin & destination – all operated airlines
Full airline scheduling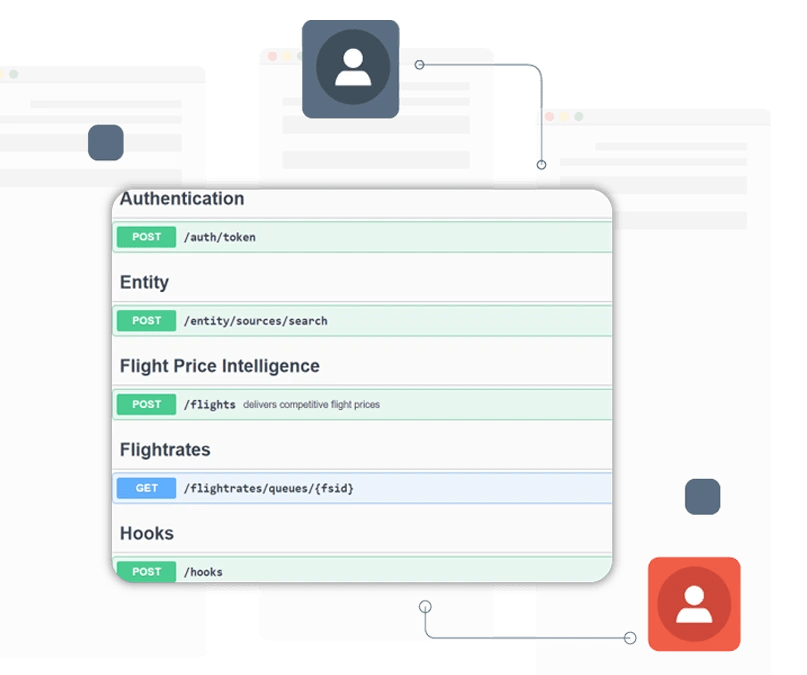 Why are so many airlines
choosing FareTrack?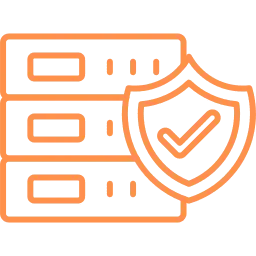 Quality Data
FareTrack's underlying technology infrastructure helps to deliver the most reliable, comprehensive, and credible airfare data for meaningful analysis.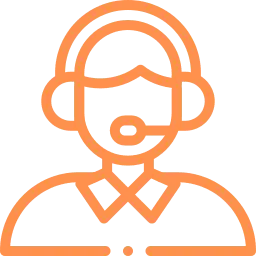 Highly qualified customer support
Our customer service team are data experts, we work with you to maximize results and we're available 24 hours a day.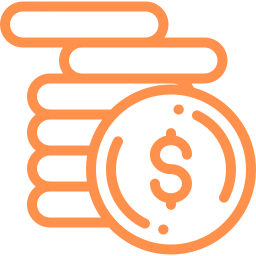 No hidden costs
Unlike other data providers, we have no minimum contract lengths, and you only pay for the data you use!