Smart events data
FareTrack's event data solution merges cutting-edge sourcing techniques with AI-driven intelligent modeling and advanced machine learning. The result? Airlines gain access to enriched data for millions of global events. Seamlessly integrating into any system, regardless of scale, this intelligent data is ready to enhance demand strategies.
Find out more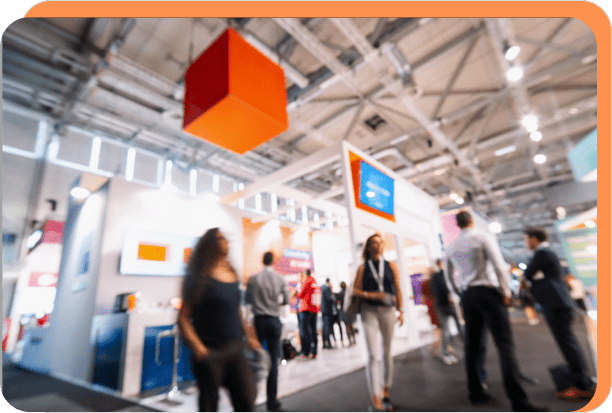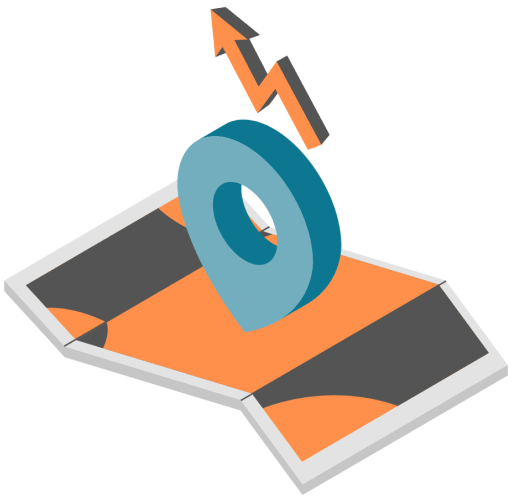 Identify opportunities driven by events
Major events act as catalysts for increased air travel demand. Attendees from different cities and countries converge to participate, creating a surge in bookings during event dates.

FareTrack's Event Data Solution empowers airlines to not just predict, but to harness the momentum of event-driven demand. with million's of historical events, and tens of thousands of new events weekly, FareTrack makes it easy for airlines to identify times of increased demand.
Event Categories include:
Entertainment Events

Tradeshows, Business events and conferences

Sports Events

Community & Cultural Events

Holidays, Festivals and Celebrations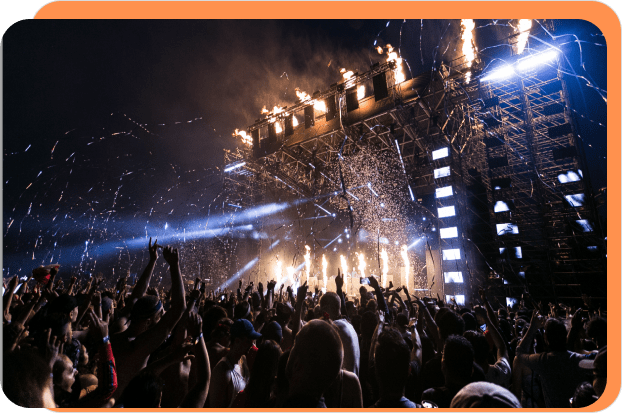 Access data for millions of historical events

70k + new worldwide events added weekly

Full event information: including category, venue, & attendance
Flexible, simple & collaborative
Faretrack excels in tailoring its event data services precisely to your needs. Our collaborative approach ensures seamless integration with any system, delivering data in your preferred format, at any scale. Our dedicated team of data experts is available round the clock to provide support whenever you need it. Plus, we've eliminated minimum contracts, meaning you only pay for the data you use.
Contact Us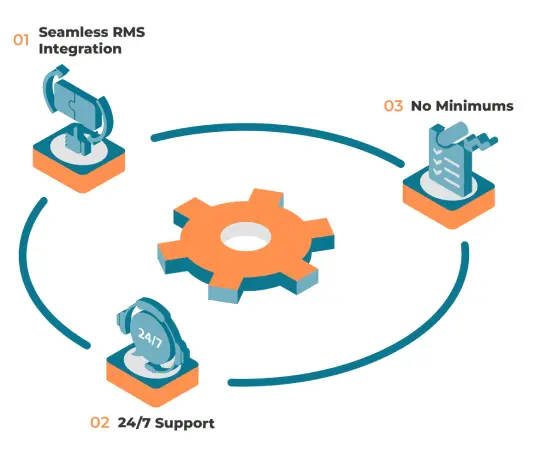 Delivery that fits your needs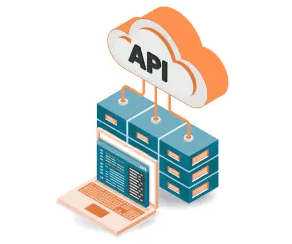 Fully Scalable API
The incredibly versatile EventsAPI can be effortlessly incorporated into any Business Intelligence (BI) dashboard. Its user-friendly interface makes implementation a simple task, while providing a wide range of input variables and controls. This enables the flexibility to customize scheduling options according to your needs.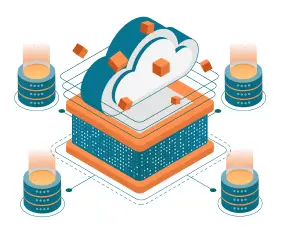 Direct Data Feed
To ensure smooth data delivery, we provide a customized direct data feed service that caters to your specific needs. Whether you favor formats like Excel, CSV, FTP, Google Sheets, or Google Looker, we are capable of delivering the data in the format that aligns perfectly with your preferences.
Need data in a unique format? Just let us know, our
expert team loves a challenge!
Explore The Latest FareTrack Resources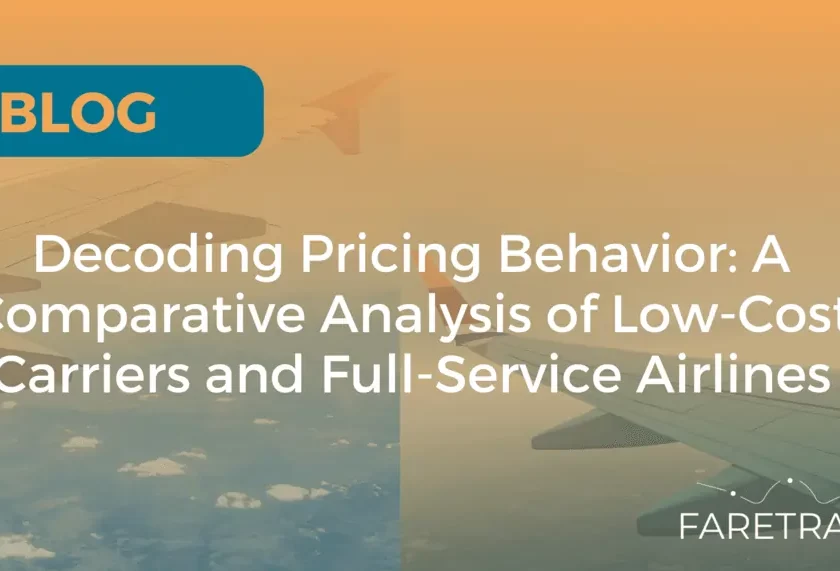 Using FareTrack's pricing behavioral analysis solution Optimize, we recently decided to take a look …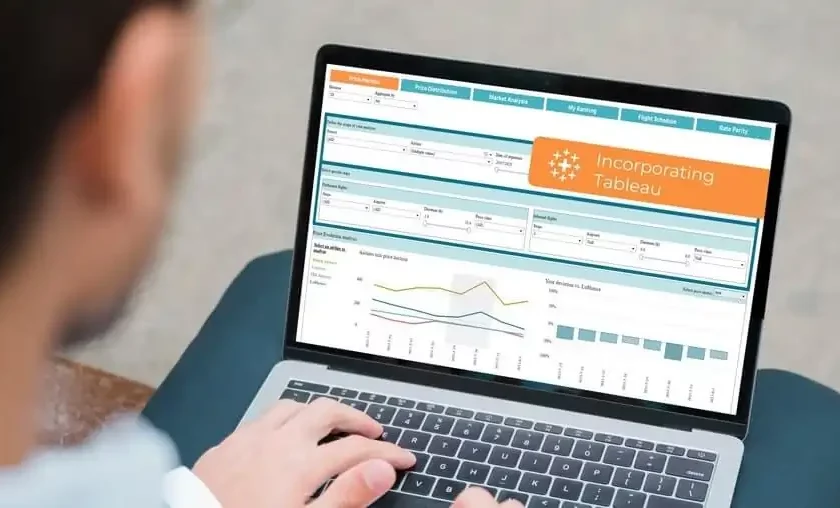 Data visualization flexibility is not just a luxury; it is a necessity, especially in the ever-evolv…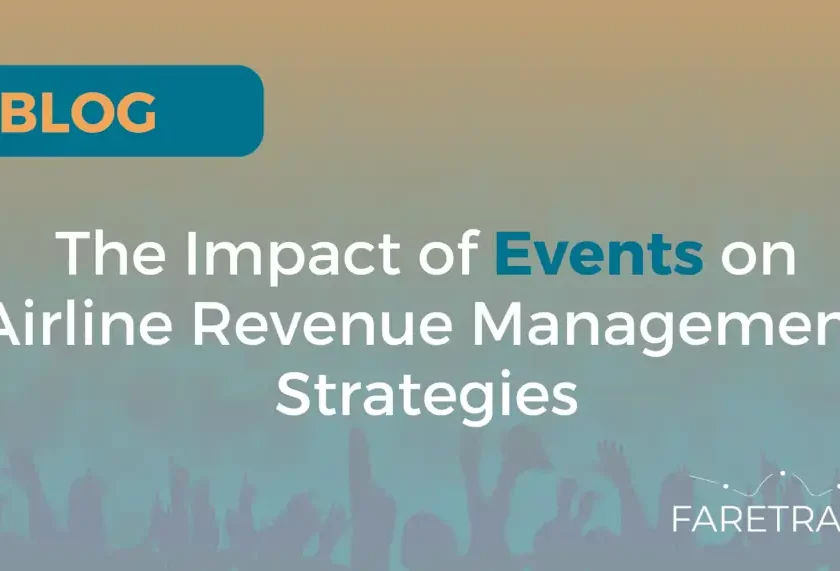 Events have a powerful influence on the demand for airline travel. From concerts and sporting events…