Accurate and complete
airfare benchmarking
Make faster & more effective pricing decisions with real-time fare optimization data

More and more airline revenue management teams are making the switch to FareTrack. The quality of our data is empowering airlines to optimize their pricing strategy and unlock new opportunities for revenue growth.

Start your free trial and discover the potential of our data solutions.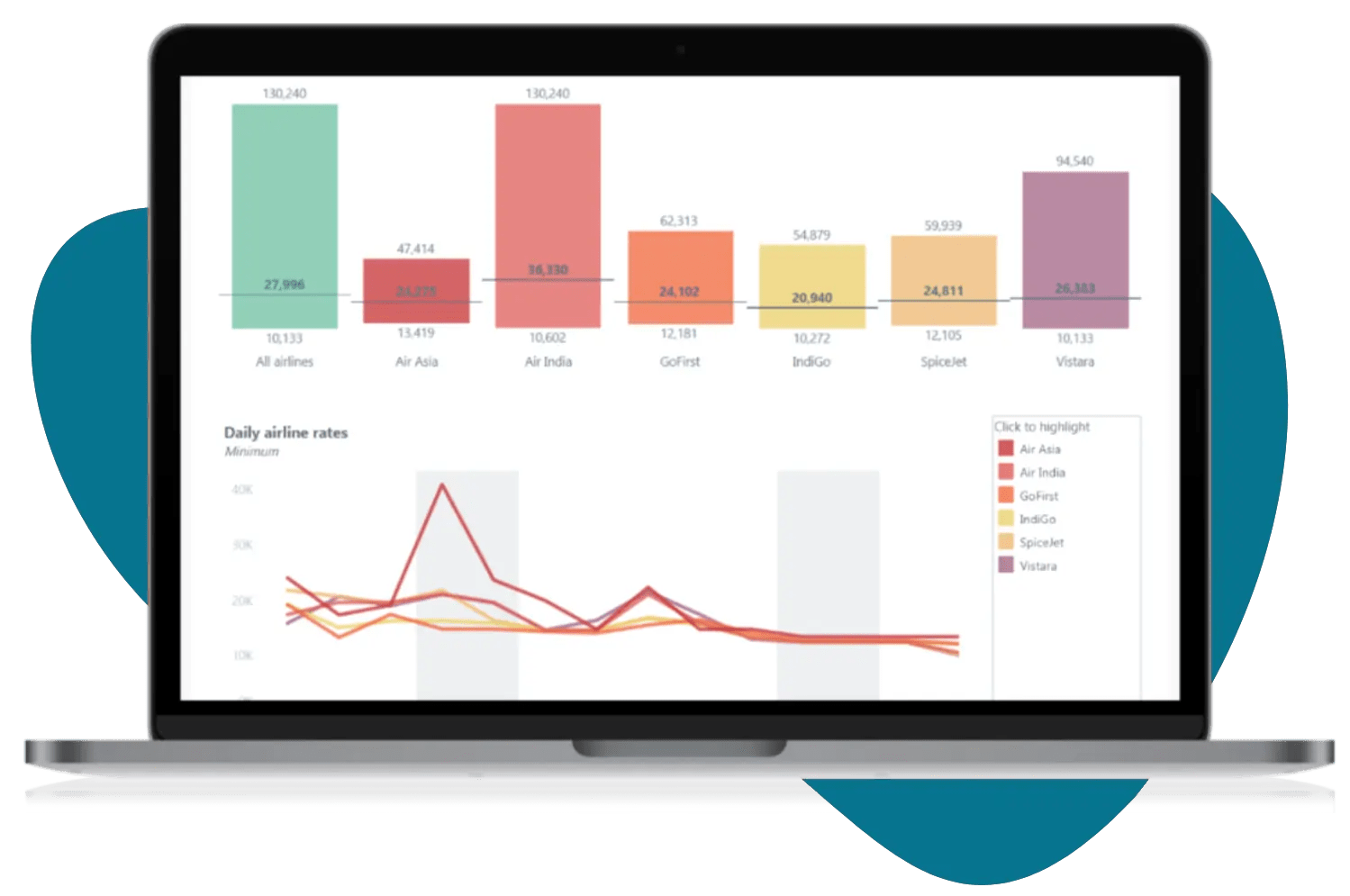 Here's how FareTrack is making fare optimization simple
Access to real-time market changes with unrivalled accuracy and completeness
Fully customizable visualizations & data management
Access to historical data for deeper analysis and optimization opportunities
Quick and easy setup – start airfare optimization within 24 hours
Rankings in critical performance areas
Detailed views of flights schedule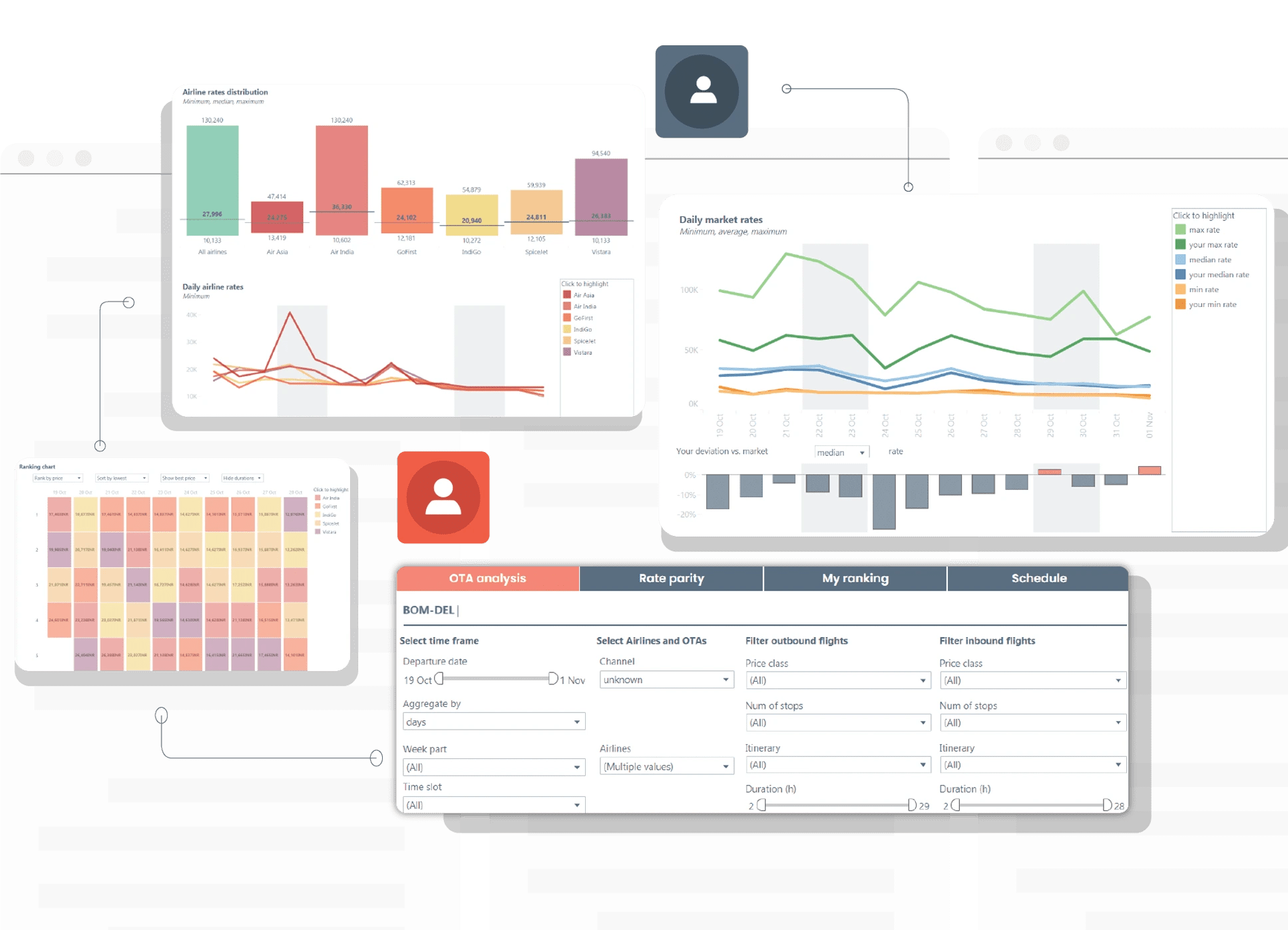 What makes us stand out from
our competitors?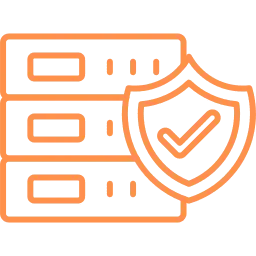 Quality Data
FareTrack's underlying technology infrastructure helps to deliver the most reliable, comprehensive, and credible airfare data for meaningful analysis.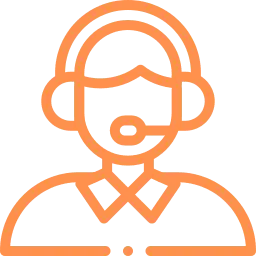 Highly qualified customer support
Our customer service team are data experts, we work with you to maximize results and we're available 24 hours a day.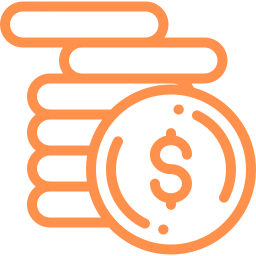 No hidden costs
Unlike other data providers, we have no minimum contract lengths, and you only pay for the data you use!