FareTrack at World Aviation Festival 2022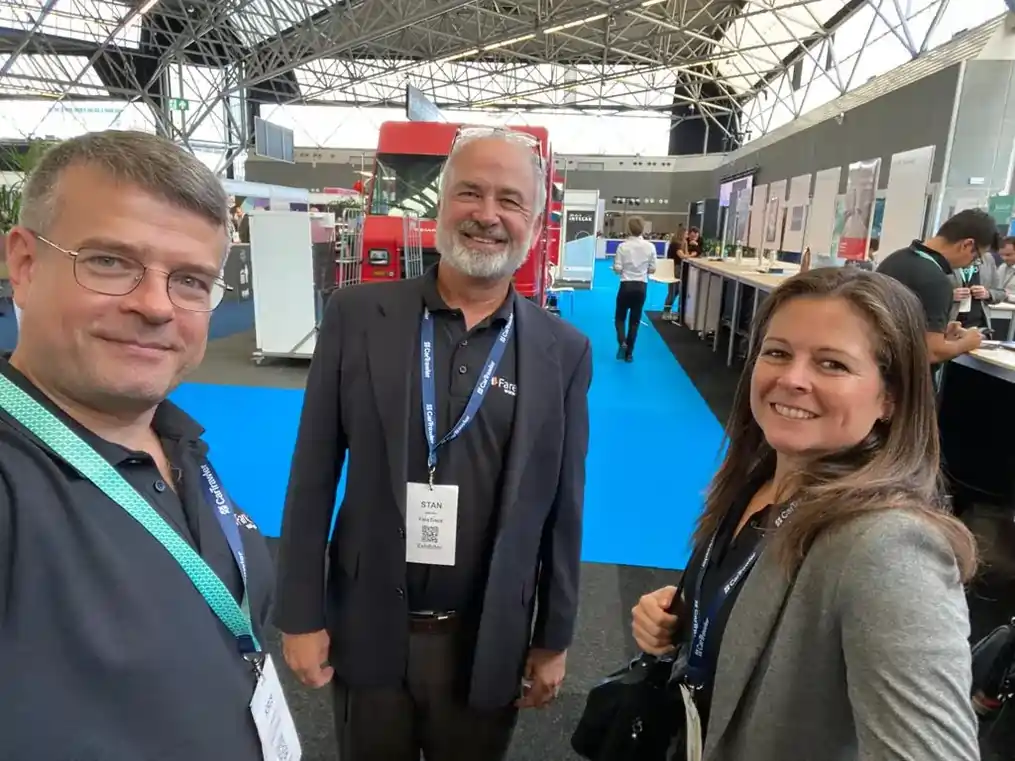 From 4 – 6 October, the FareTrack team participated in World Aviation Festival 2022, the leading global event for the airline sector. Located at Amsterdam RAI Center, it attracted 1,000s worldwide attendees looking to explore the future of aviation.
With a 3-day conference program and two exhibitions, it was a packed schedule, covering critical areas such as tech, payments, marketing, operations, sustainability, and retail.
The first-day conference workshops saw revenue leaders breaking down and analyzing key trends in revenue management and tech. PROS led a fascinating conversation on pricing, revenue management, market fares, and customer willingness to pay forecasting. JetBlue Ventures provided insight into the type of tech they are investing in – a fantastic opportunity to see the trends for investors. Sabre also delivered fascinating insights on customer willingness to pay and total revenue optimization – one of the conference's hot topics.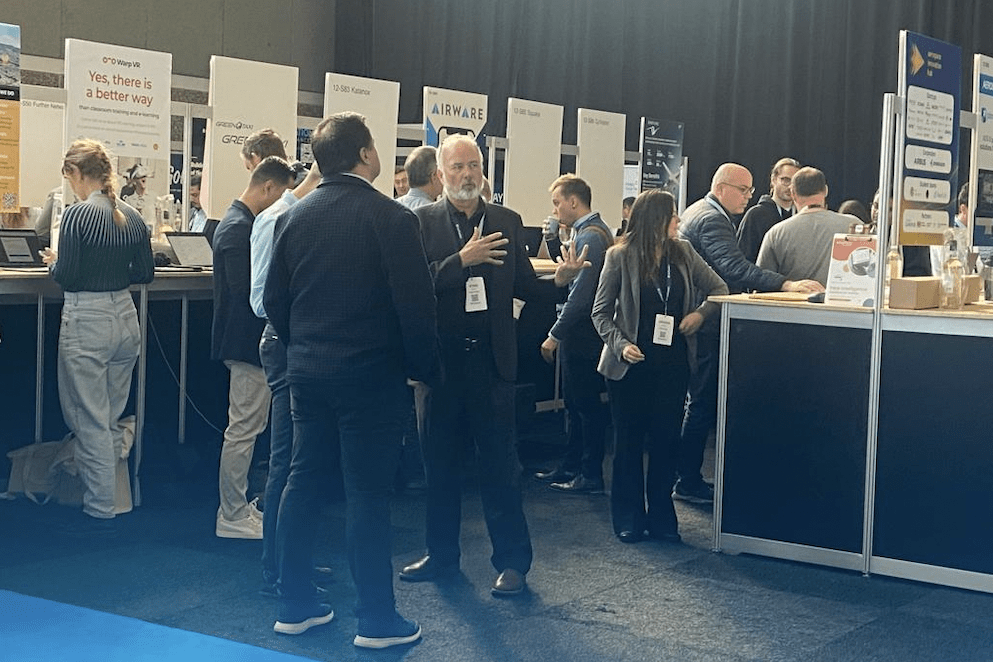 The first day ended with the official welcome reception, which provided an excellent opportunity to meet with airline professionals worldwide. It was also a great starting point for conversations that continued over the next few days.
Day 2, the first day of the expo, saw a buzzing hall filled with airline professionals eager to meet exhibitors and learn about the latest products and network. We had an incredibly busy first morning, with airlines keen to discover more about how we could help them optimize their fares. In particular, our real-time data solutions sparked great interest, with many looking for more information.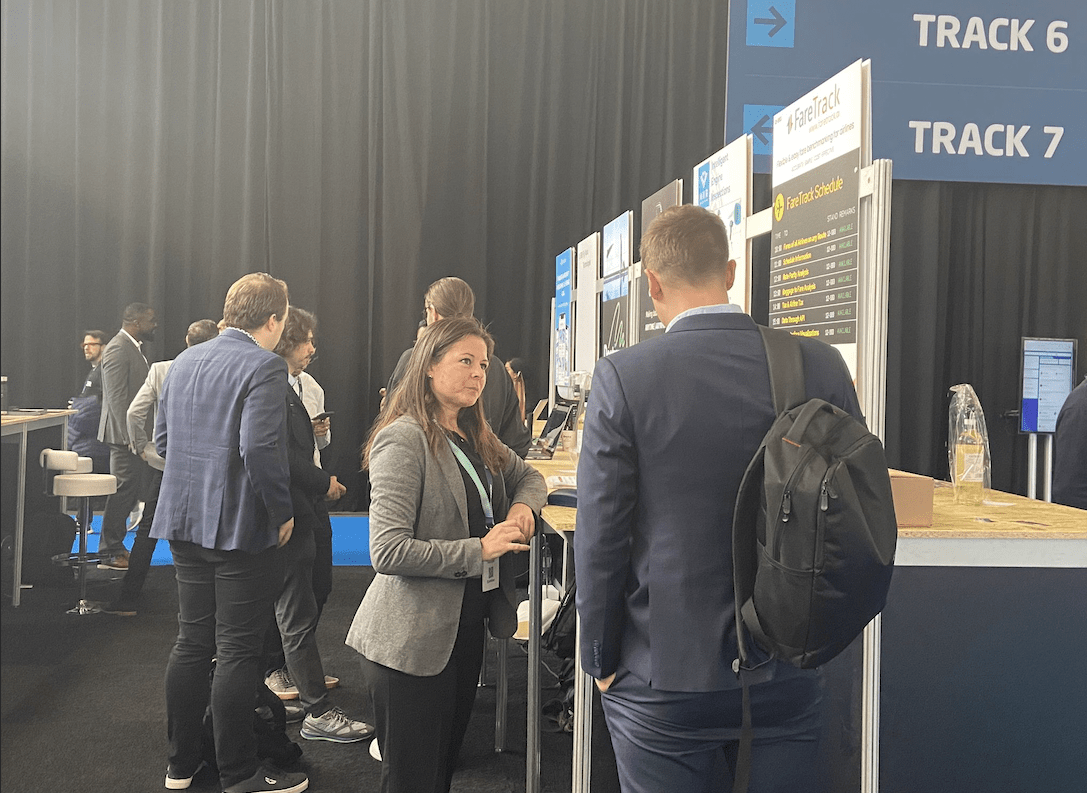 The afternoon saw a similar productive pattern, and we had some great conversations with revenue management professionals from Europe and Asia in particular. It was an ideal opportunity to explore their challenges and some of the solutions we could provide.
The event's last day brought an excellent opportunity to meet with other exhibitors, discuss key trends, and learn about some of the exciting product developments they are unveiling.
Next year the event moves to Lisbon. We've already booked our stand and can't wait to meet you all there to share our product developments and how we can help facilitate better fare strategies for airlines.
Related posts