Update on Summer 2022 airline schedule changes in light of strikes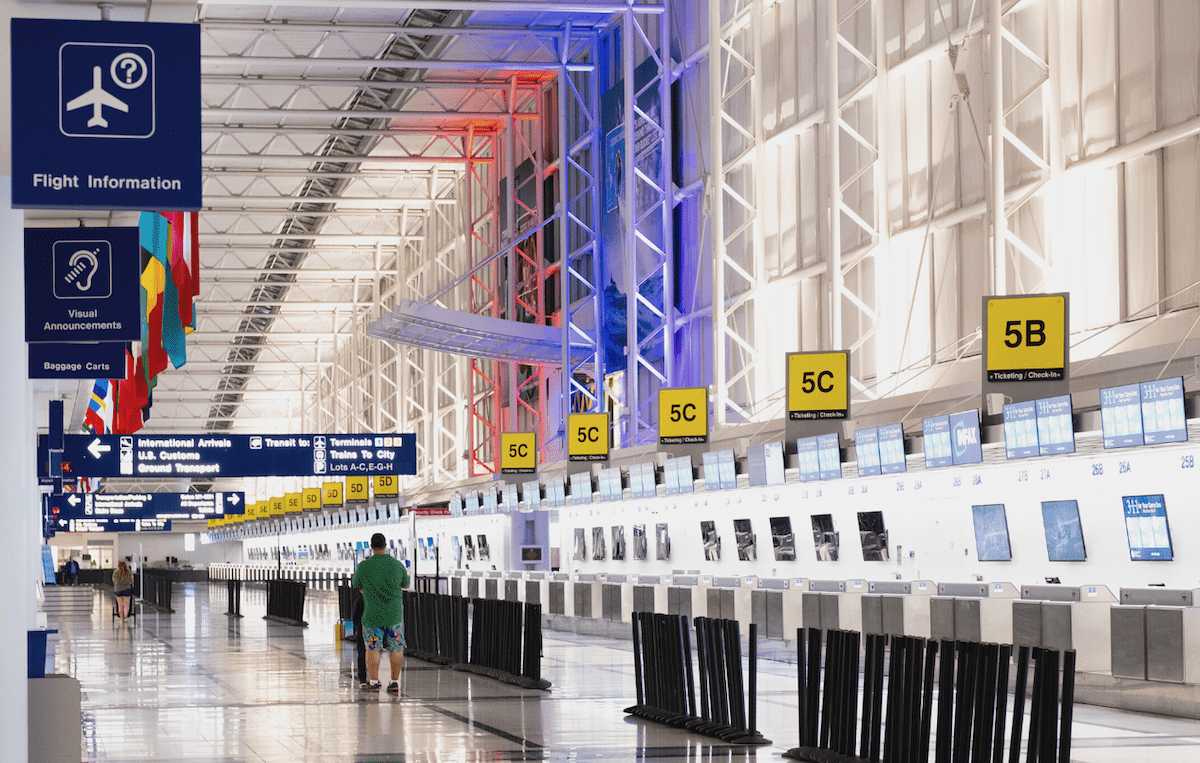 A few days ago, in light of suggested cabin crew strike actions over the weekend, we checked RyanAir schedule changes. Last week, the change between Friday 17 to Tuesday 21 June was applied on about 5% of RyanAir routes, and we have accepted this number as a regular schedule change pattern. Let's now look at what happened with schedules closer to the striking weekend, Friday 24 June.
First, we notice a change in the number of total RyanAir flights. On 4,656 routes RyanAir operated 93,950 flights, which is 405 less than the previous Tuesday, 21 June.
There have been 1,736 flights added to some routes, while 2,141 flights were removed from other routes within those days. This is a change of 4.1% of all flights. Such flight schedule changes do not seem to be an impact of announced strikes, but a sign of increased network operation actions to optimize the routes and capacity.
Capacity optimization in Italy and Spain
Let's look at what flights have been removed from the schedule. Out of 2,141 flights, almost half, 1,069 flights, were departing from Italy. Some of the reduced capacity was added to other routes. Nevertheless, the net network effect was 481 flights less than a few days before.
Between 21 and 24 June, we noticed 315 fewer flights on routes commencing in Spain, Ibiza, and Tenerife. Most passengers travelling to Italy, Greece, Malta, and Portugal had to revise their plans as many routes had just stopped operating. The RyanAir network planning team managed to move some of that capacity, adding 310 flights, to other routes like Ireland, Austria, Belgium, UK & Netherlands.
Strike cancellations are not published or filed in the system ahead of time
As we have analyzed last week's schedule changes of all RyanAir connections, we realize that the average bi-weekly schedule change applies to 4-5% of the flights. These are not cancellations but network operations capacity optimization actions. Some routes give out the aircraft to other routes, adding capacity, creating a net effect of network changes only slightly negative.
What happens with cancellations, then?
The carrier approach to planning cancellations is handled outside the schedules. There are no announcements of which flights are planned to be cancelled. There may be suggestions by the unions or media, but according to airline officials, all flights operate as normal … until they are cancelled. Cancelled flights are never updated in the system until after their scheduled departure. Usually, passengers are advised first on a cancelled route, as late as possible but with enough time to cancel their trip to the airport. This way, passengers are pushed to reroute their planned travel last minute, and airport customer service agents are not exposed to rebooking passengers. Last-minute travel plan changes also make passengers think about their travel plan reorganization instead suing the airline for cancelling the flight.
Even if a passenger is considering suing the airline for losing their trip due to a strike, the airline calls the cancellation due to the air delays and ATC (Air traffic control) slot restrictions, which make the insurance case more complicated.
Related posts