Exploring the Evolution of Airline Distribution: GDS and NDC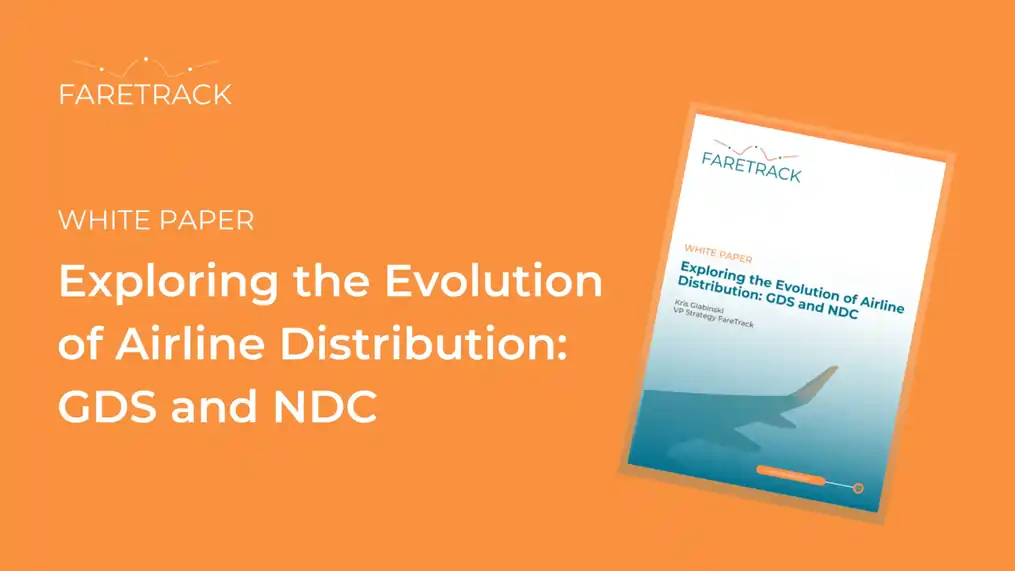 Discover the fascinating evolution of airline distribution through the lens of GDS and NDC technologies.
Over the past few decades, technology has caused a significant transformation in the airline industry. Buying an airline ticket used to be a straightforward process that involved either visiting a travel agent or purchasing a ticket in-person at the airport. However, the adoption of Global Distribution Systems (GDS) and Online Travel Agencies (OTAs) has made airline distribution simpler, faster, and more cost-effective for both airlines and consumers. Recently, New Distribution Capability (NDC) technology has emerged, which is predicted to become the future of airline distribution.
The airline industry is evolving rapidly due to the introduction of NDC, which is an industry-led initiative that aims to create a new messaging standard allowing airlines to offer rich content and personalized retailing capabilities using open and interoperable technology. This new technology allows airlines to provide personalized experiences with targeted offers and upgrades, as well as facilitating better communication between travel agents and airlines.
This White Paper, written by Kris Glabinski, VP Strategy at FareTrack, examines the evolution of airline distribution and the opportunities that NDC presents to airlines.